Mountain living just as you imagined.
 Real Estate & Remodeling in the Mountains
of Grand County, Colorado.

Know Your Options
Real estate and remodeling.

Get Expert Advice
Get your questions answered.
Relax & Enjoy Life
Love your home, enjoy your life.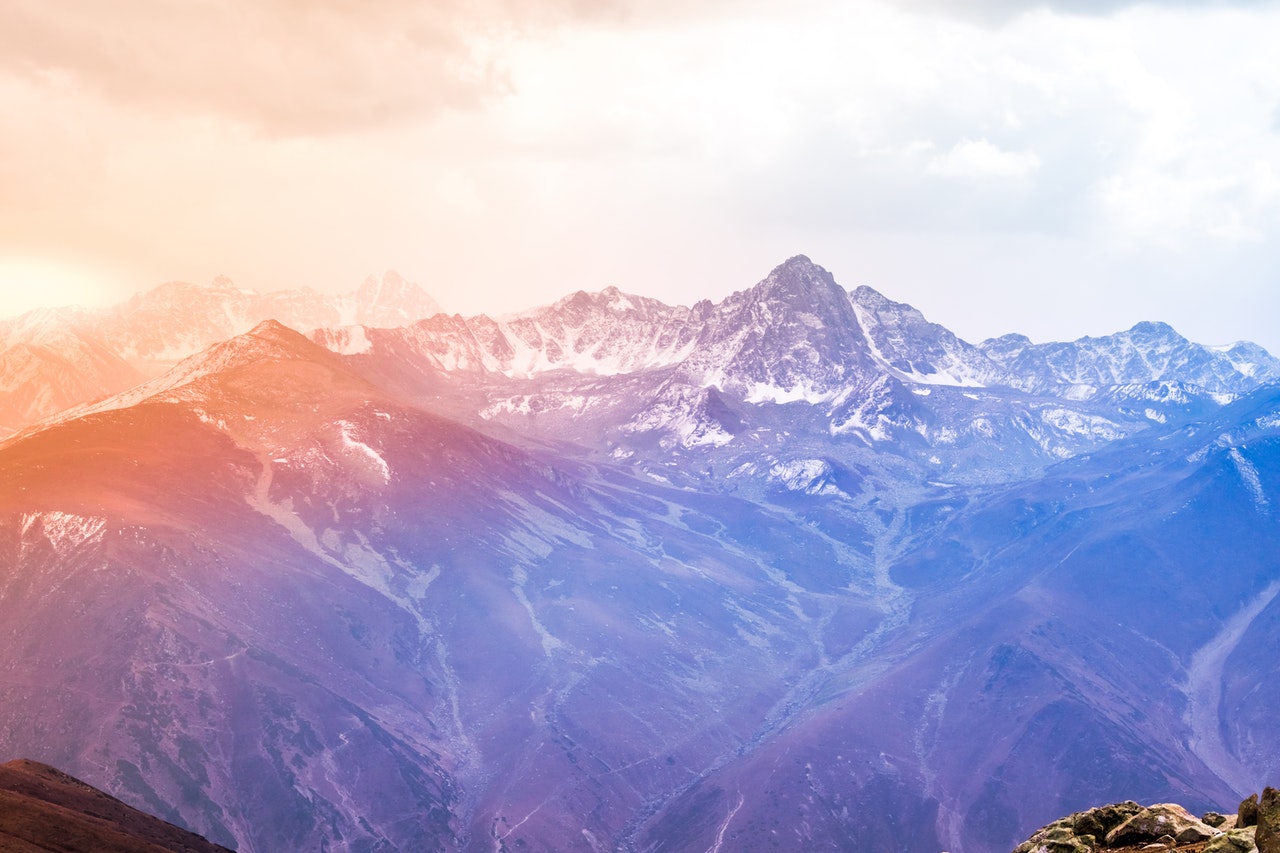 Life can be chaotic.
Finding and creating a home that you love shouldn't be.
When selling, buying, or remodeling your home, we work diligently to create a real estate experience that allows you to have confidence knowing that your investment matters to us. Our goal is to make your real estate and remodeling dreams come true with ease, regardless of the size of a mountain we need to climb! 
Don't Limit Your Imagination,
Explore All the Possibilities.
Love Your Home.  Love Your Life.

Sell Real Estate
 When it's time to sell your home, leverage our knowledge and expertise so that you know the best options in selling your property. Get a return on investment, with less stress.

BUY REAL ESTATE
Whether looking for a full-time home or a cottage getaway, find the home you love without the overwhelm—specializing in Grand County, Colorado, real estate.

REMODEL
 From updated finishes to complete kitchen and bath remodels, fall in love with your home all over again. With your imagination and our full-service expertise, we get the job done.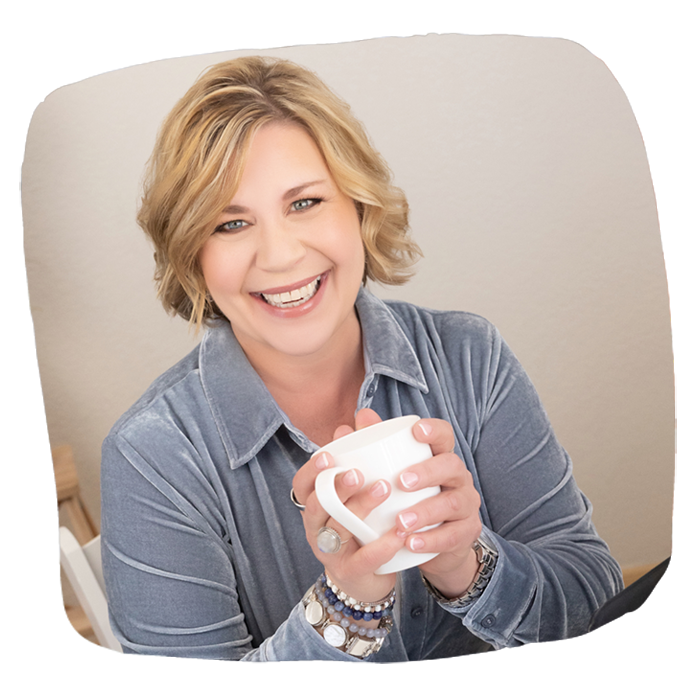 Where Your Vision Meets Reality
I founded Your Home Real Estate and Remodeling to provide customized experiences for those seeking a better work/life balance by living in a home they love. My core belief is that you deserve to have a home that empowers you to be the best you can be, no matter your budget.
Located in the beautiful mountains of Grand County, Colorado, my team and I thrive in working a "boots on the ground" approach to delivering extraordinary results with over 20 years of combined experience in real estate and remodeling. We take pride in our compassionate listening skills, high-level problem solving and believe that even the smallest of details require the greatest attention.
My priority is for you to have a home that greets you after a long day of working or playing in the beautiful Colorado mountains, just as you imagined.
Love Your Home. Love Your Life. 

CEO, Real Estate Expert and Creative Director

We Work Together to Clarify Your Home Needs & Goals
Are you ready to sell, buy or remodel?  We start the conversation by listening to your goals while envisioning your next best steps and coming up with a plan on how we can help with your real estate and remodeling needs.

I Help to Make Your Ideal Home a Reality
Through open communication and step-by-step action plans, we work together to best maximize your investment.  Whether that be by helping you to stage your home for selling, finding a home that meets all of your desires or remodeling your dream home so that you love it and it loves you back for years to come.

Enjoy Mountain Living Just as You Imagined
Reach the pinnacle with loving your home and enjoying your life.  A job well-done with organized planning, strategic real estate pricing and negotiation, and high quality remodeling results.
Featured Grand County Listings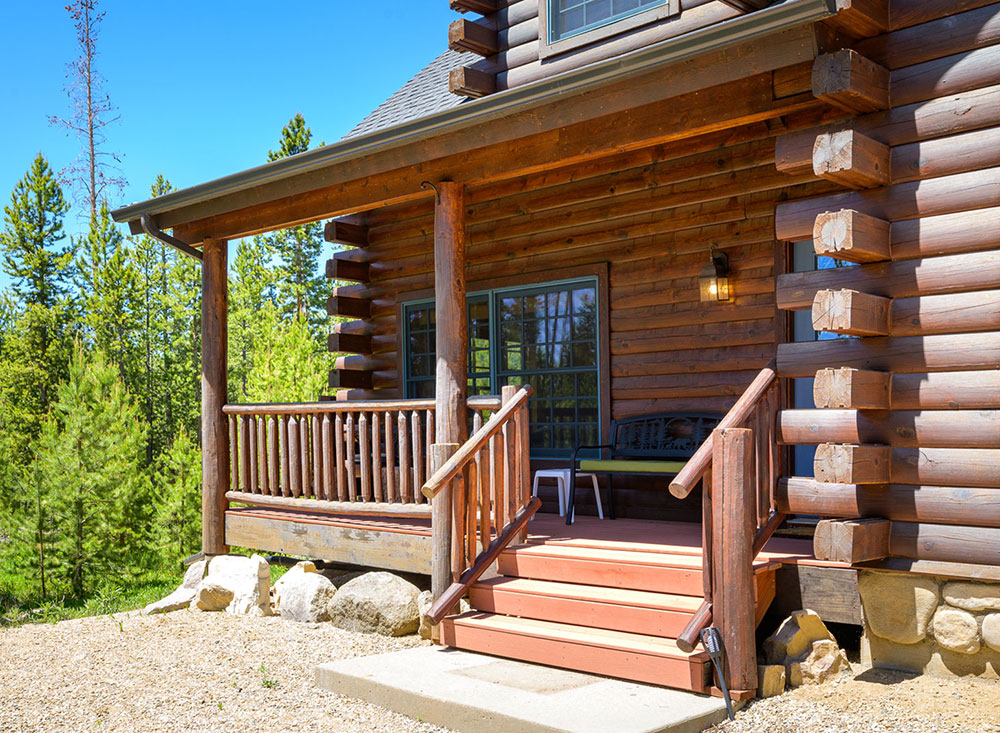 Grand Lake, CO
$1,995,000
6 Bedrooms • 4.25 Baths • 3,864 Sq Ft
Quiet Getaway on 2.8 Acres

CANCELED – Contact Me If Interested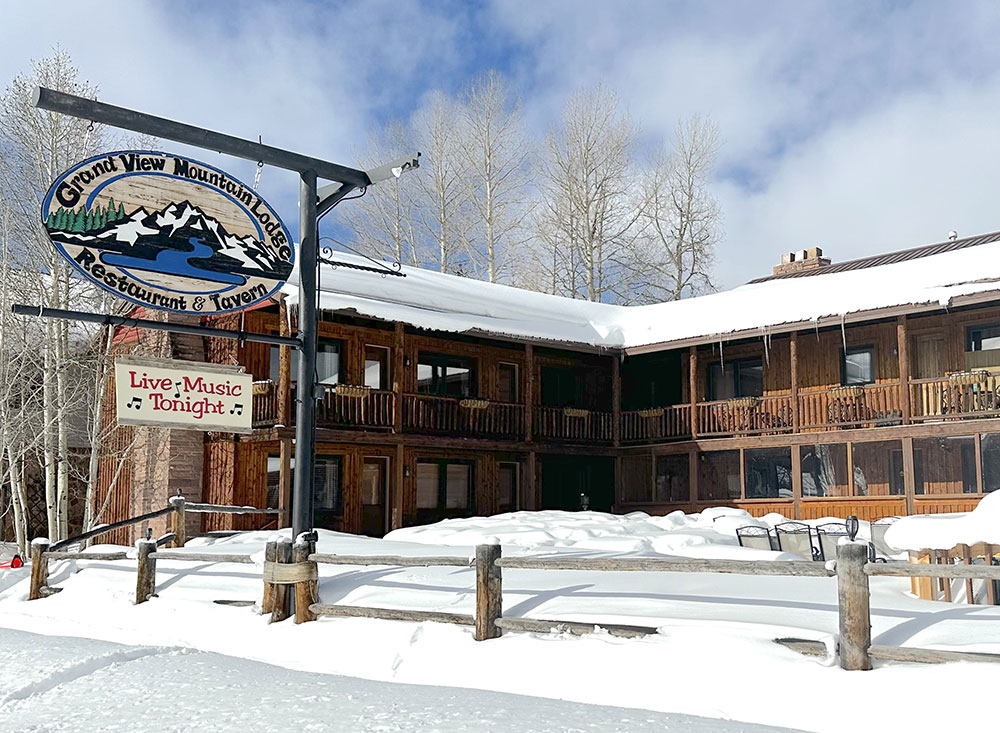 Grand Lake, CO
$1,650,000
12 Bedrooms • 9.75 Baths • 7,519 Sq Ft
Lodge, Restaurant, Bar & Apartment

OFF MARKET – Contact Me If Interested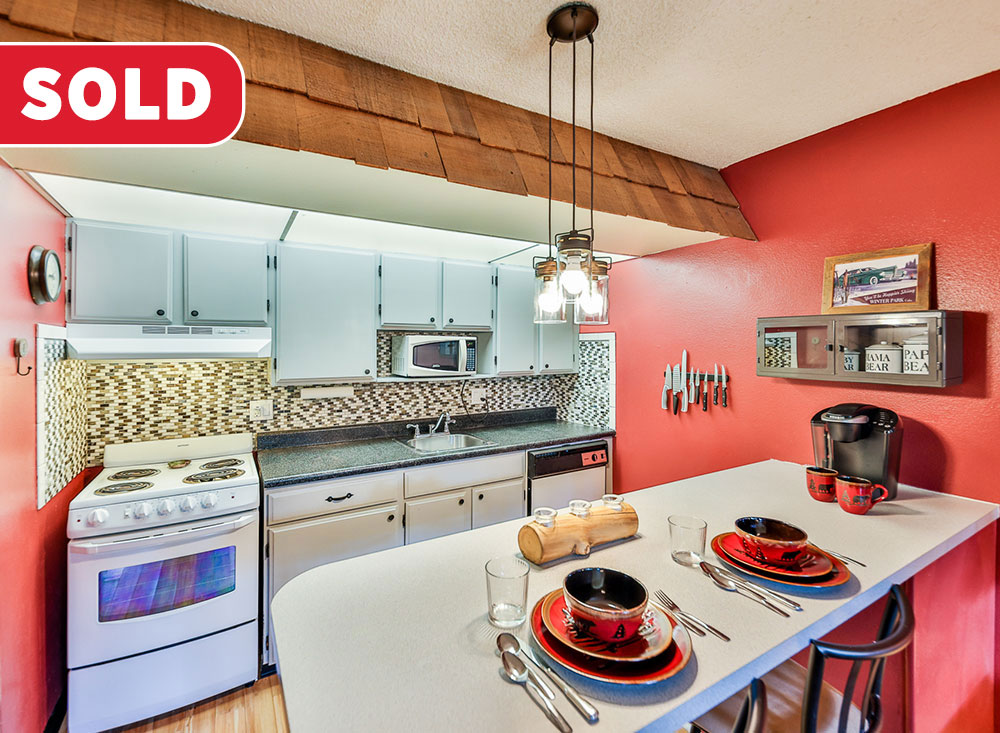 Winter Park, CO
$395,000
1 Bedroom • 1 Bath
495 Sq Ft
Condo at
Hi Country Haus

SOLD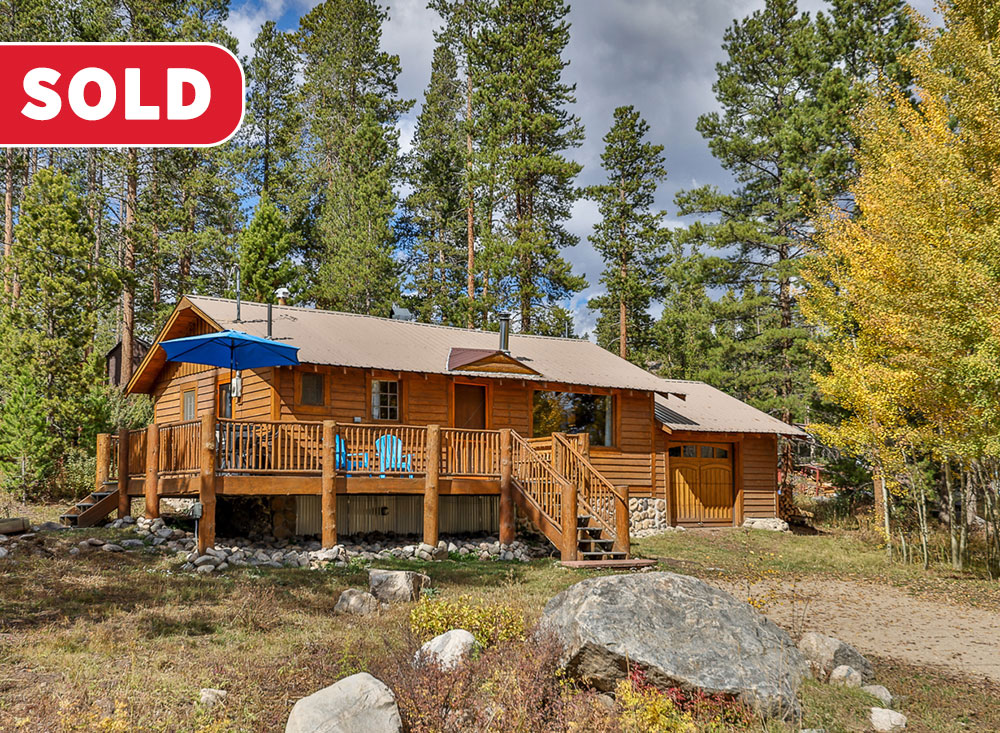 Grand Lake, CO
$475,000
1 Bedroom • 1 Bath • 940 Sq Ft
Cute Cabin in Grand Lake
SOLD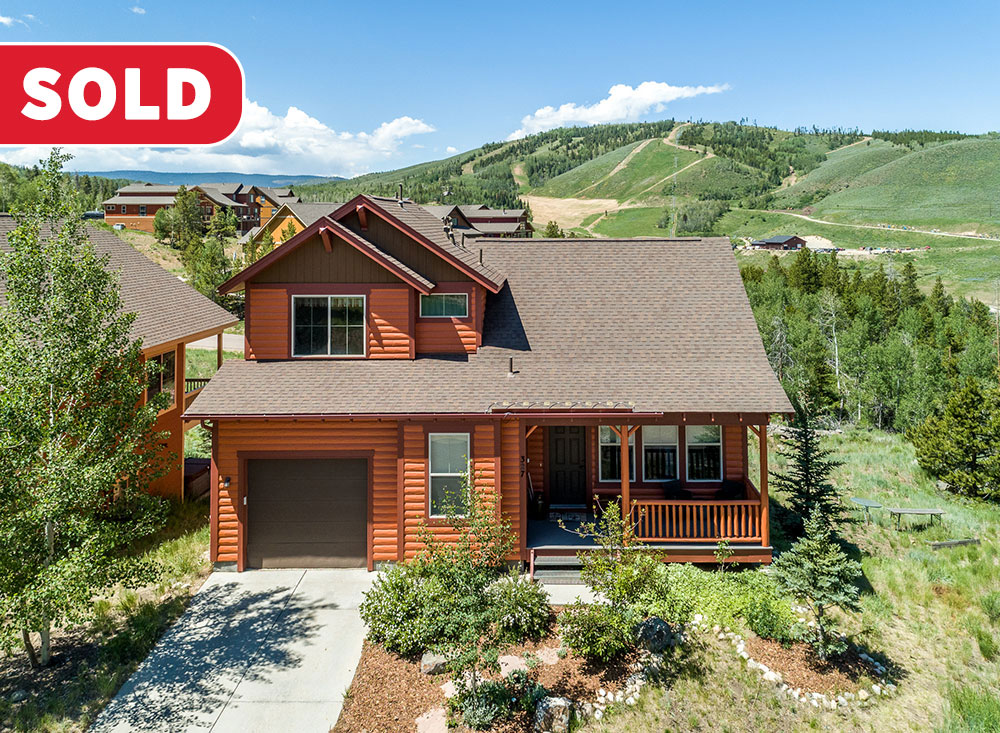 Granby, CO
$1,250,000
4 Bedrooms • 3.5 Baths • 2,368 Sq Ft
Ski-in, Ski-out

SOLD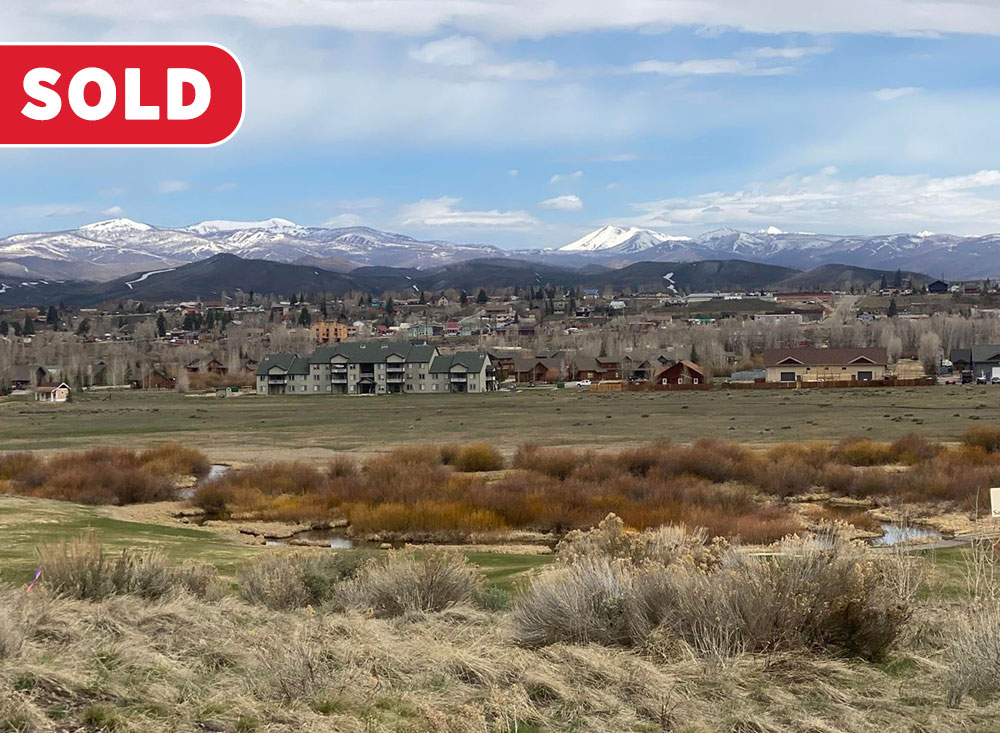 Granby, CO
$89,000
0.25 acres
Overlooking Grand Elk Golf Course
SOLD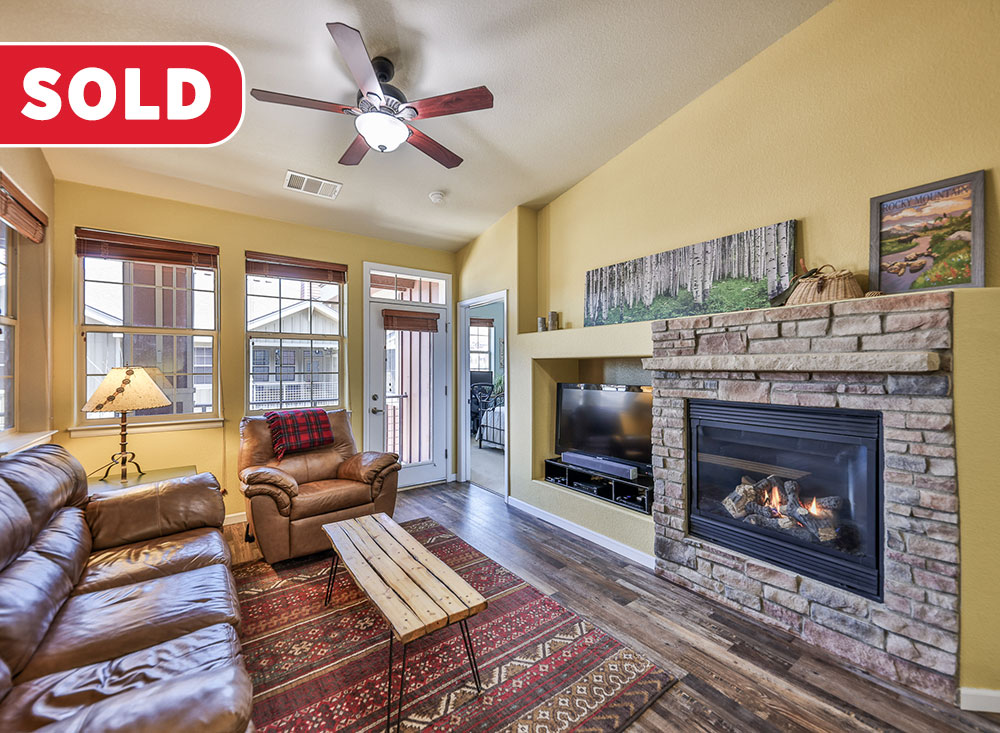 Granby, CO
$525,000
2 Bedrooms • 2 Baths • 1,152 Sq Ft
Condo near Granby Ranch

SOLD
Reimagine Your Home with a Remodel
Are you already living in a home you love but feel like your house is asking for a little TLC?  Ready to undergo a structural or decorative remodel?  Our comprehensive, tailored approach to your remodeling project allows you to be the guide as we work together through the consultation, planning, and execution phases of any sized project.
Do you want advice on the potential so that you can envision the possibilities?  We do that too!